This journal is friend-locked.
Adding | Selectively Adding | Not Adding
Leave a comment to be added.
This journal contains explicit male/male content.
So if you have issues with LGBT related matters, PLEASE LEAVE TYVM.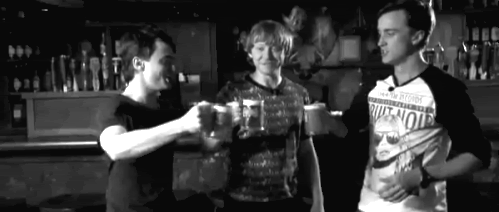 c o d e b r e a k e r :

s e k i
(
press A for stats.
Collapse
)
Current Mood:
amused
Current Music: Us Against the World - Westlife